Diagnostics Service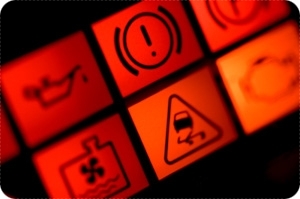 Cars today have a tendency to frighten people with their complex and serious looking warning lights. To most people, the amber ECU light or management light on the dashboard means an expensive visit to the main dealer.
We have very competitive labour rates and have invested in the latest engine diagnostic equipment to diagnose faults on all the latest vehicles, taking the worry out of owning a modern car.
Diagnosis can be done on 98% of engine management faults, no matter what the vehicle make or age.
We offer a very competitively priced diagnostic service without it costing you those highly inflated main dealer prices.